---
Previously in National Hot Dog Month in Philly...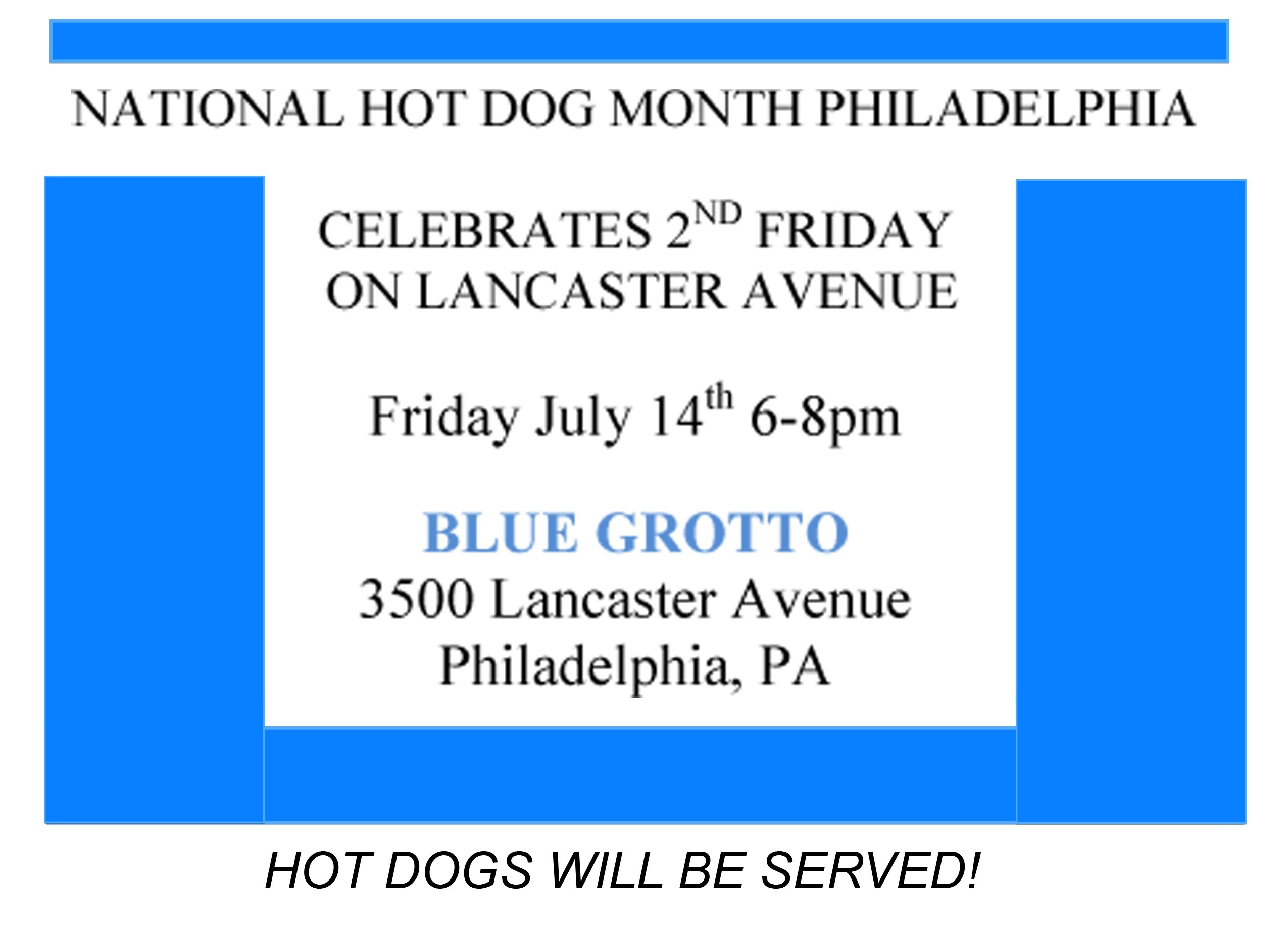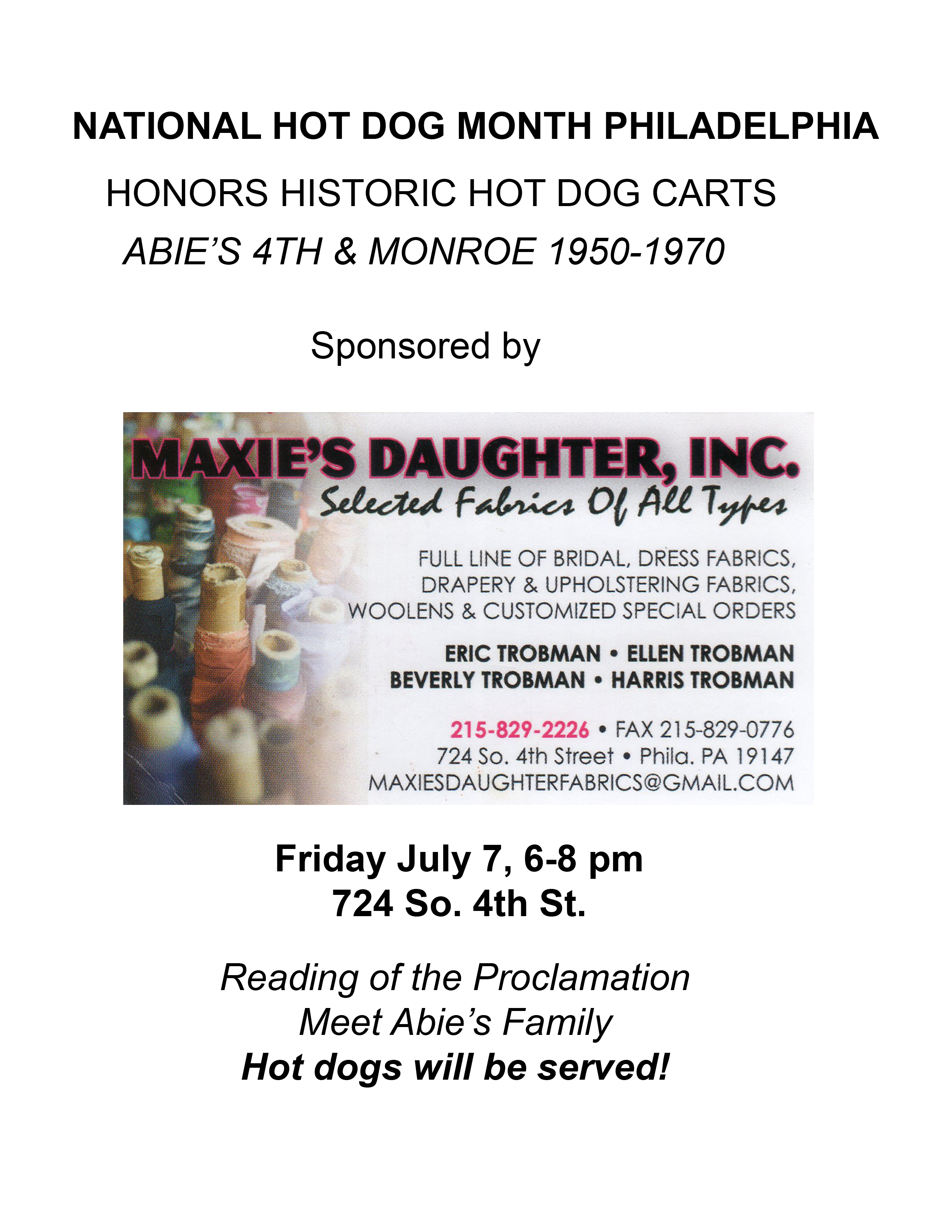 JUNE 2017


A Sidewalk sale for a historic theater.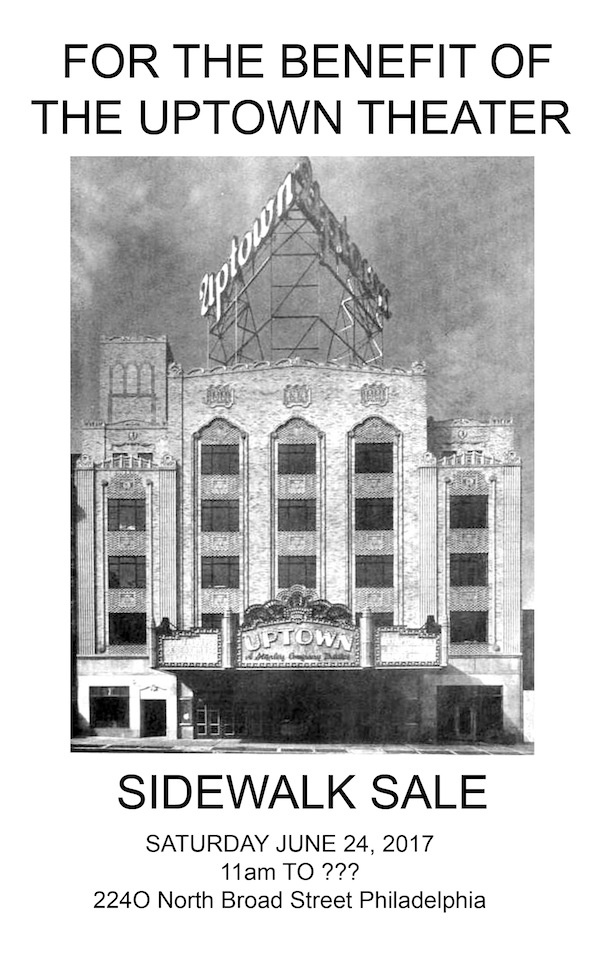 APRIL 2017
Talking about the history of Fabric Row.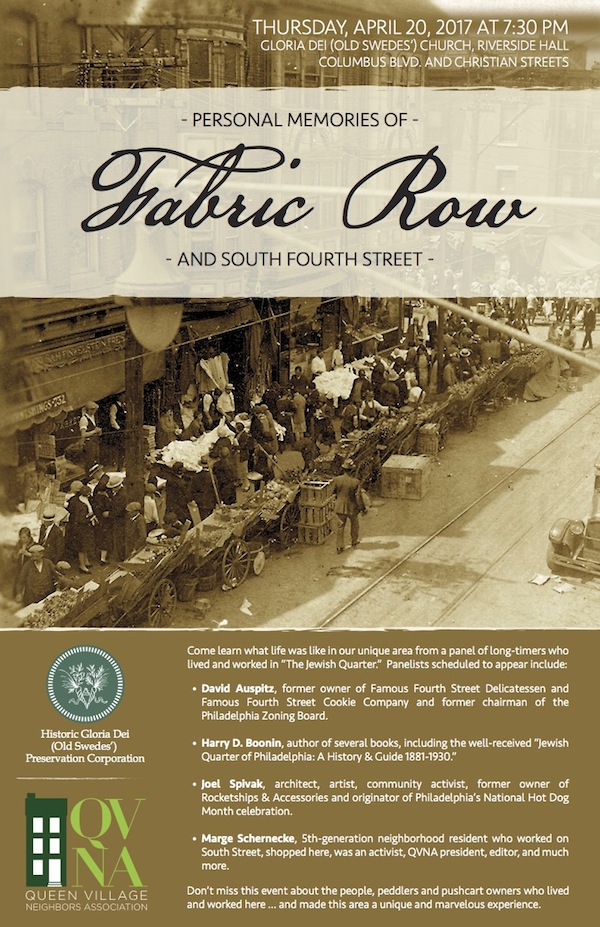 ---
MARCH 2017


Judging the BEST VEGAN CHEESESTEAK IN PHILLY Contest on March 23

Along with three other notables from Philadelphia, JOEL SPIVAK is on the esteemed judges' panel to taste and name the 2017 winner of the title Best Vegan Cheesesteak in Philly. Top popular vendors will serve vegan cheesesteak samples to attendees. Tickets are $5.00 in advance. More details here.
AND

Joel and his friends the Dumpster Divers are having another show.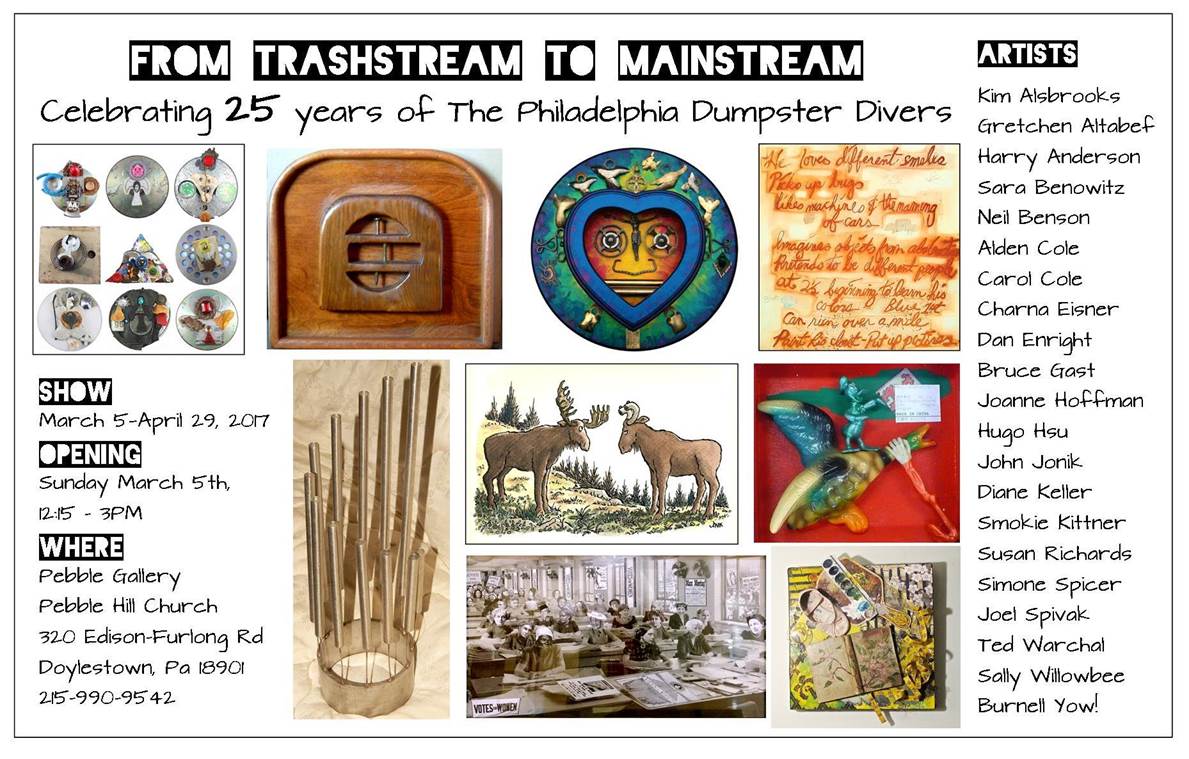 OCTOBER 2016
Talking Philly trolley history in Willow Grove. Come on up, the trip is worth it.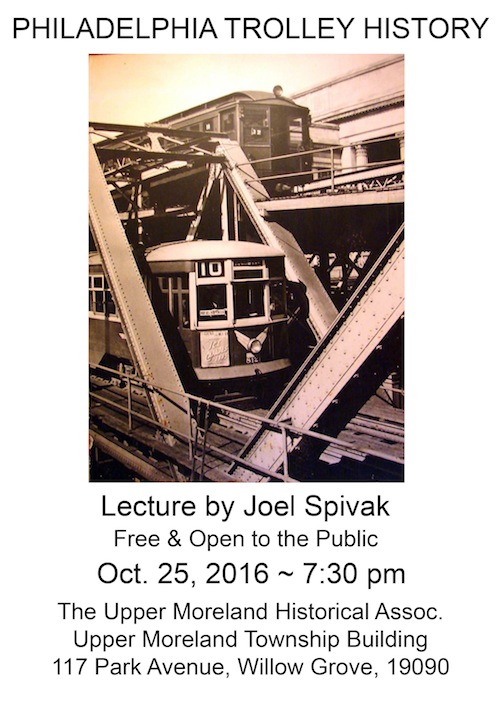 AUGUST 2016

"Showing my art with the rest of the divers."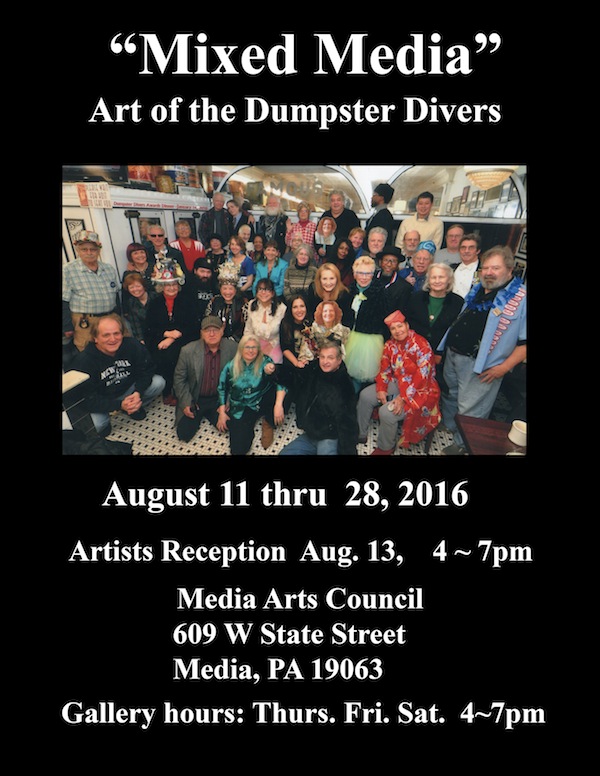 JULY 2016

-------------- CELEBRATING NATIONAL HOT DOG MONTH IN PHILLY ------------


JOEL ASKS:
"Help me help the American Red Cross.
Please donate blood."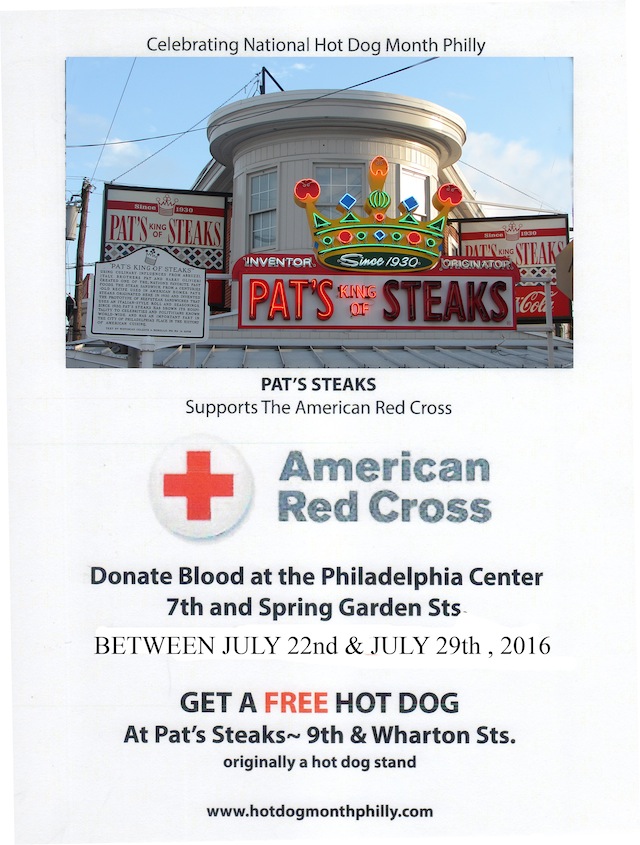 ---
National Hot Dog Month Philadelphia 2016
E V E N T S
---
June 24th - 6 PM:
703 S. 4th Sts. Opening of "history of hot dogs" window exhibits (can be viewed 24/7).
JULY (all month):
Best Hot Dogs created for hot dog month contest. "Best of South St." Birthplace of hot dog month Philly & "Best Of Philly."
Food critics and celebrity judges will check out the creations of area restaurants with a prize awarded on July 30th.
July 12th:
Sponsors will provide lunches for veterans at The Phila. Veterans Multi-Service Center. 213 N. 4th St. Phila. (last year we fed over 600 vets.)
July 14th:
Lunch provided for children at summer camp at H.E.R.O. community Center, 17th and Tioga Sts.
July 15th - 2 PM:
South St. Hot Dog cart History. (pop up exhibit with special guests at 5th & South at Gus's
July 18th:
Eating hot dogs at the Ballpark
July 20th - 7 PM:
4421 Main St. Manayunk. "Wiener Race at Lucky's last Chance. Lucky's donates $1 for every hot dog they sell in July to PAWS.
July 22nd - 2 PM:
Visiting Phila. Oldest Hot Dog Stand- Texas Wiener , 1426 Snyder Av.(opened in 1923)
July 27th:
Lunches provided to children at Bible Camp at Philips Temple Christian Methodist Church. 754 S. 3rd St.
---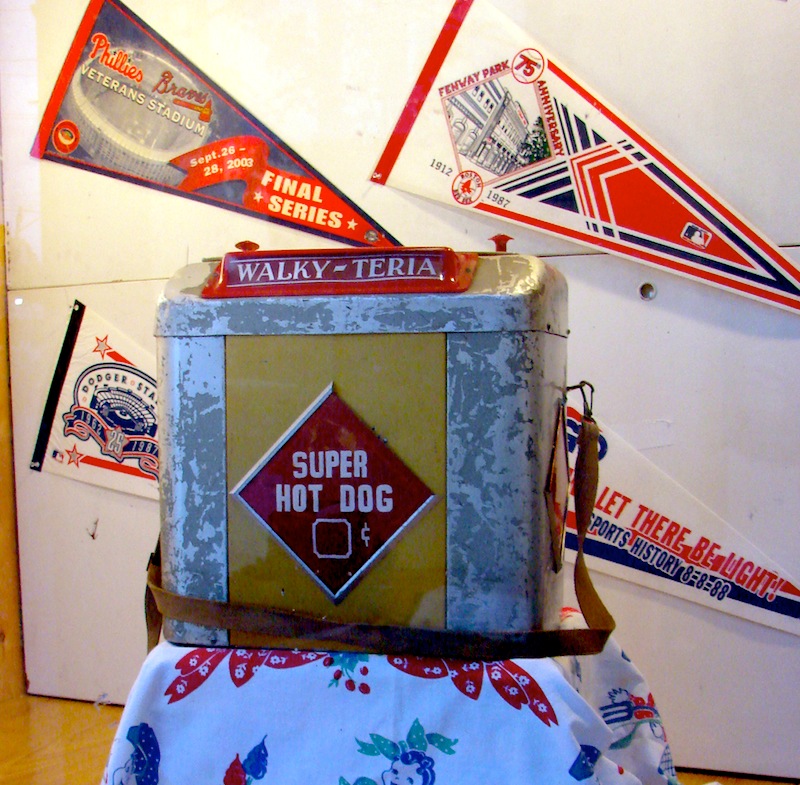 JUNE 10-11, 2016<br>
-------------------- CELEBRATING LANCASTER AVENUE DAY --------------------
(All events are free except where noted)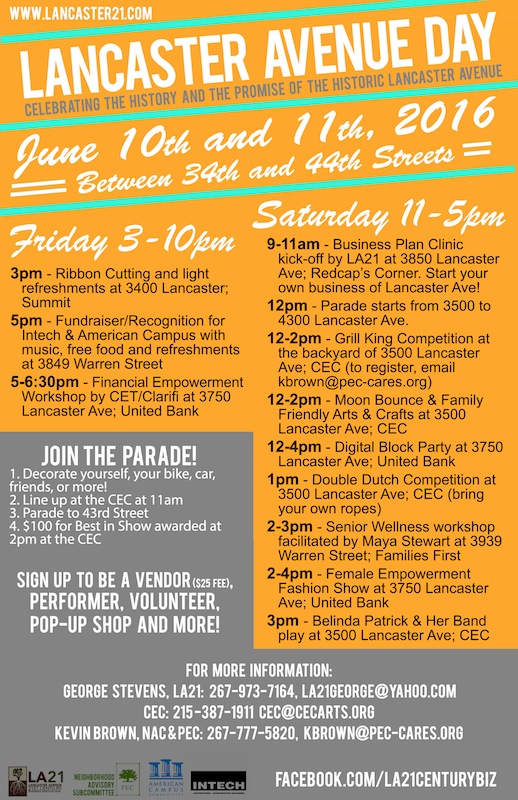 ---
Monday, May 30, 2016

CELEBRATING MEMORIAL DAY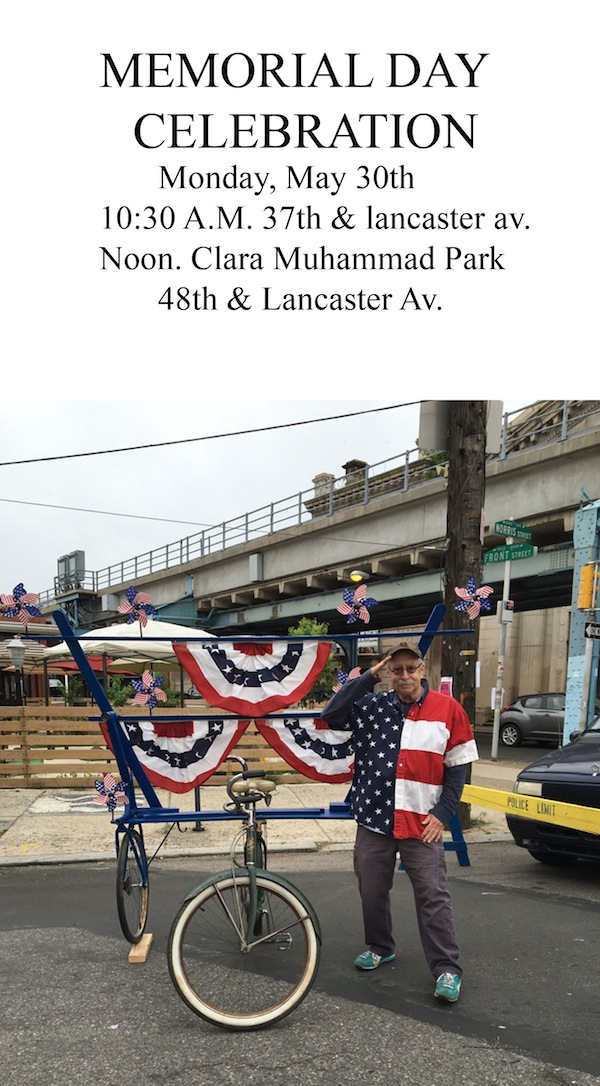 APRIL 2016 TALKING PHILLY TROLLEY HISTORY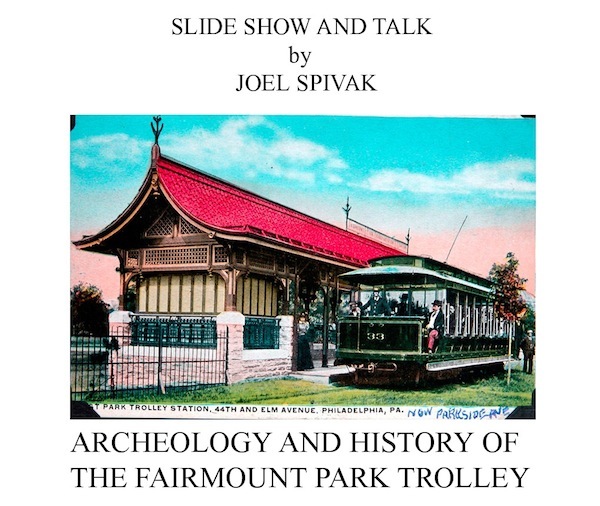 Society for Industrial Archeology - OLIVER EVANS CHAPTER - presents
The History of the Fairmount Park Trolley
an Illustrated Lecture by
Joel Spivak, Architect, Historian and Member of OE/SIA
The Fairmount Park Trolley opened in 1896, twenty years after the 1876 Centennial Celebration. The route was 9 miles long from 33rd and Dauphin Streets to 44th and Elm Streets. (Elm is now Parkside Ave.) There were 16 stations throughout the Park, a bridge across the Schuylkill River, a Car Barn and a Power Station (See Workshop of the World, pgs 11-16)
Operations ended Sept. 9, 1946. Seventy years later there are many remnants from the system still in the Park today, including a spectacular skew arch bridge near Chamonix Mansion. Join us for this informative and enjoyable talk.
Joel Spivak is a practicing architect and in his spare time is a historian of metropolitan transportation systems. He has published three books on local (Philadelphia) transportation systems and in 1997 received the Best in America award from the National Home Builders Association for his design of "affordable" housing. He has been an active member of OE/SIA for 25 years.

Monday, April 25, 2016

Time:

5:30 Refreshments
6:15 Program

Cost:

$10 per person if pre-registered.
$15 if not reserved in advance

Place: Fairmount Water Works Interpretive Center
Since Art Museum and Restaurant are closed, you can park on the Circle, closer to FWWIC

Reservations Required: E-mail names and phone numbers of members and guests to
oliverevanssia@outlook.com or phone Reese Davis at 610-692-4456
ALSO: APRIL 2016
HANGING OUT WITH MY FRIENDS AT MY FAVORITE COMMUNITY CENTER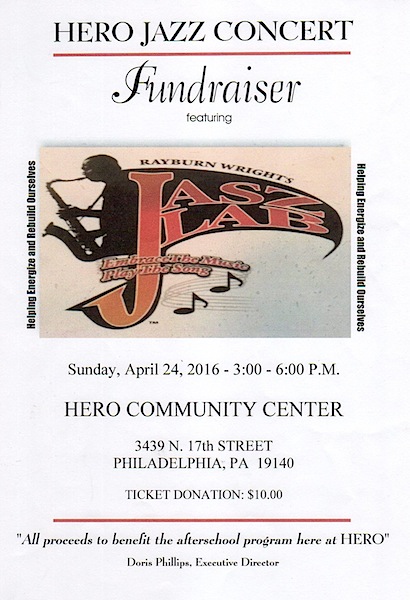 MARCH 2016

TALKING PHILLY TROLLEY HISTORY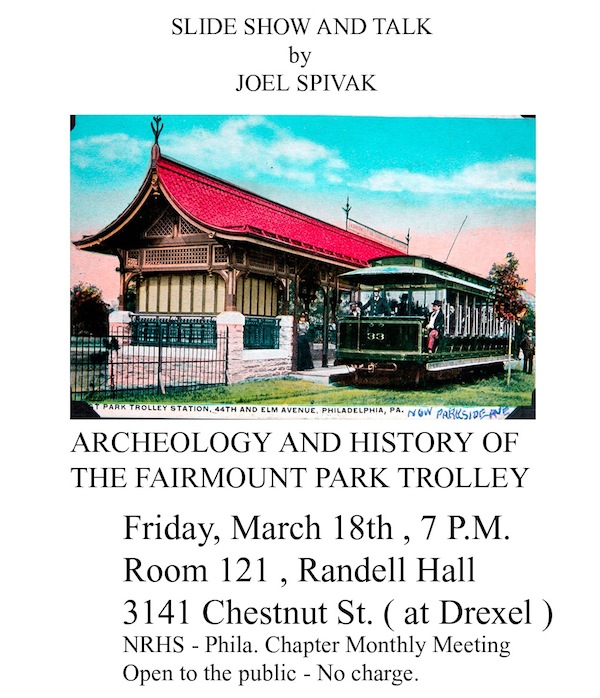 DECEMBER 2015
JOINING DIVERS IN GALLERY SHOW AT DUPREE GALLERY
DECEMBER 20th - JANUARY 31st
DUPREE GALLERY
6th & Bainbridge
OCTOBER 2015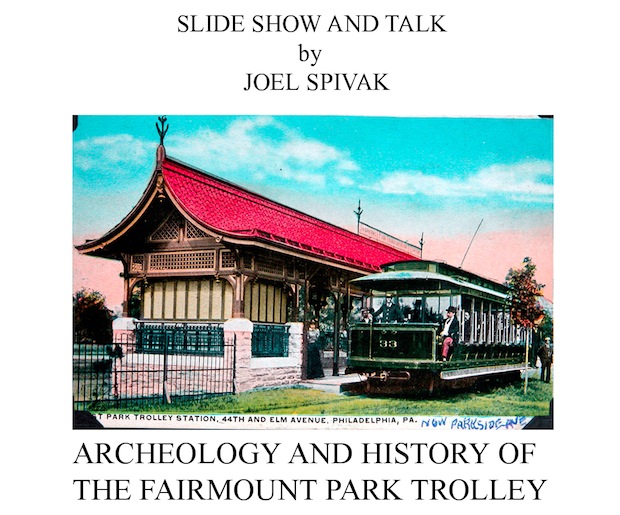 THURSDAY OCTOBER 29, 2015 - 11 AM TO 1 PM
STRAWBERRY MANSION
2450 Strawberry Mansion Drive
Philadelphia, PA 19132 - 215-228-8364
More info and details at www.historicstrawberrymansion.org
SEPTEMBER 2015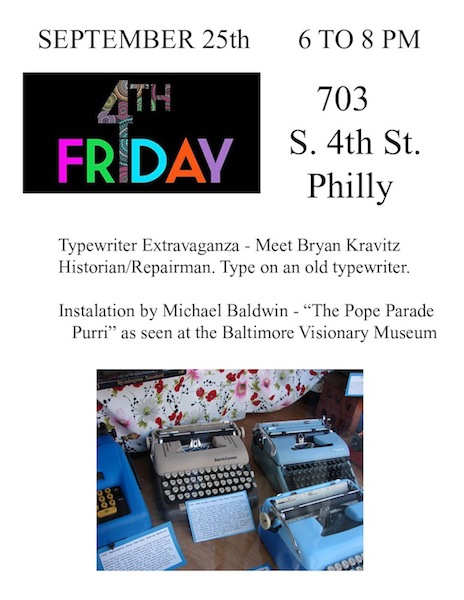 JULY 2015
Celebrating NATIONAL HOT DOG MONTH 2015
NEXT EVENT:
JULY 25 - JULY 31: SUPPORTING the AMERICAN RED CROSS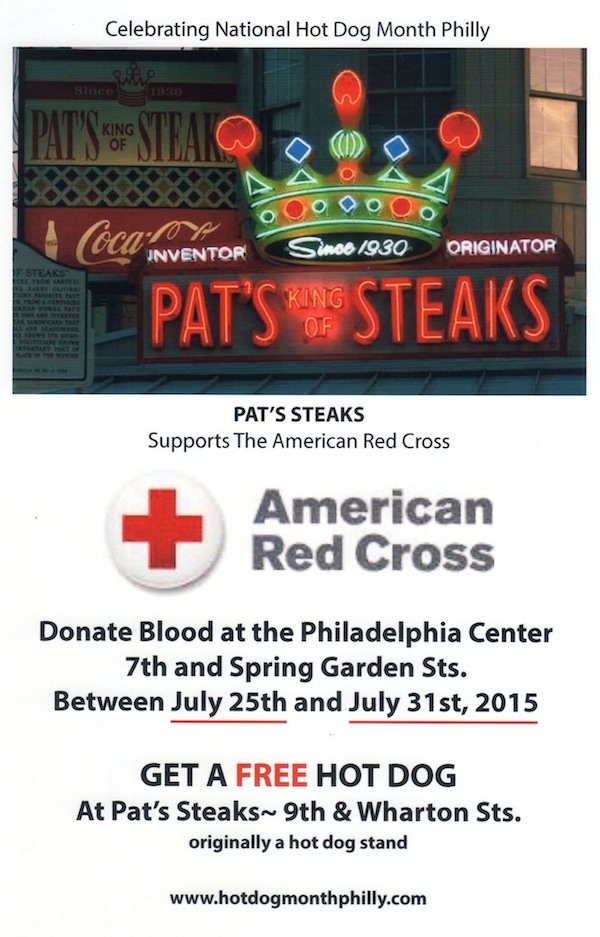 Joel will be there. Will you?
---
*** Calendar for National Hot Dog Month in Philadelphia: ***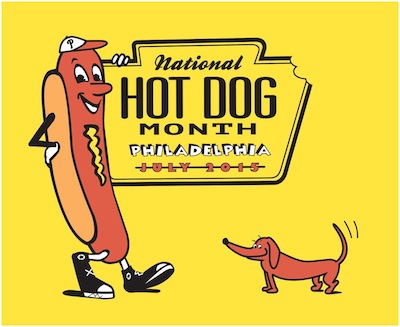 Sun. July 5. Opening of hot dog history and doll display at 703 s. 4th St. Reading of the Mayoral Proclamation at 2:30 p.m.
Fri. July 10th. (2nd Friday on Lancaster event) Remembering famous hot dog stands from the past # 2 40th and Lancaster Ave. 6:00 till 8:00 p.m. Display & free hot dogs.
Sat. July 11th. South St, Hot Dog Crawl. Visit 5 different restaurants and sample their creations for hot dog month. Starts at NOON at Copa/Redwood, 4th & South Streets. Pay as you go. Free Hot Dog Month Philly T-shirts for those who complete the crawl. Music by The Wild Bohemians.
Tue. July 14 or 21. Old Timers from south Philly will visit the Levis's hot dog stand in Jenkintown Pa. Their stories will be collected for a future film.
Sat. July 18th.
South Street's Dog Days of Summer.
(Details: South Street Headhouse District site)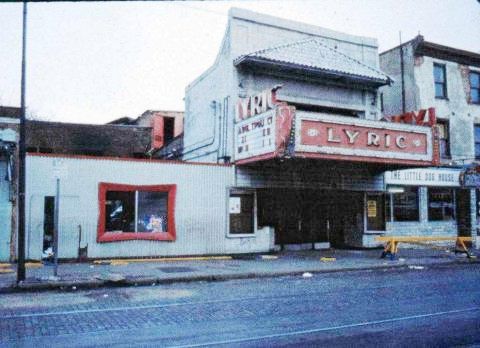 Wed. July 22nd:
Wiener Race at Lucky's Last Chance in Manayunk. Joel will be there. Will you?
Thur. July 23rd. Primo Hoagies -
326 South St. 1:00 till 7:00 p.m.
Veterans eat free (sausage sandwiches)
---
MAY 2015
Celebrating Memorial Day.
Monday, May 25, 2015
10:30 a.m. at 37th Street & Lancaster Avenue
and
NOON at Clara Muhammad Park,
48th Street & Lancaster Avenue
See our beautiful new banners
designed by Rasheedah Phillips,
from Neighborhood Time Exchange.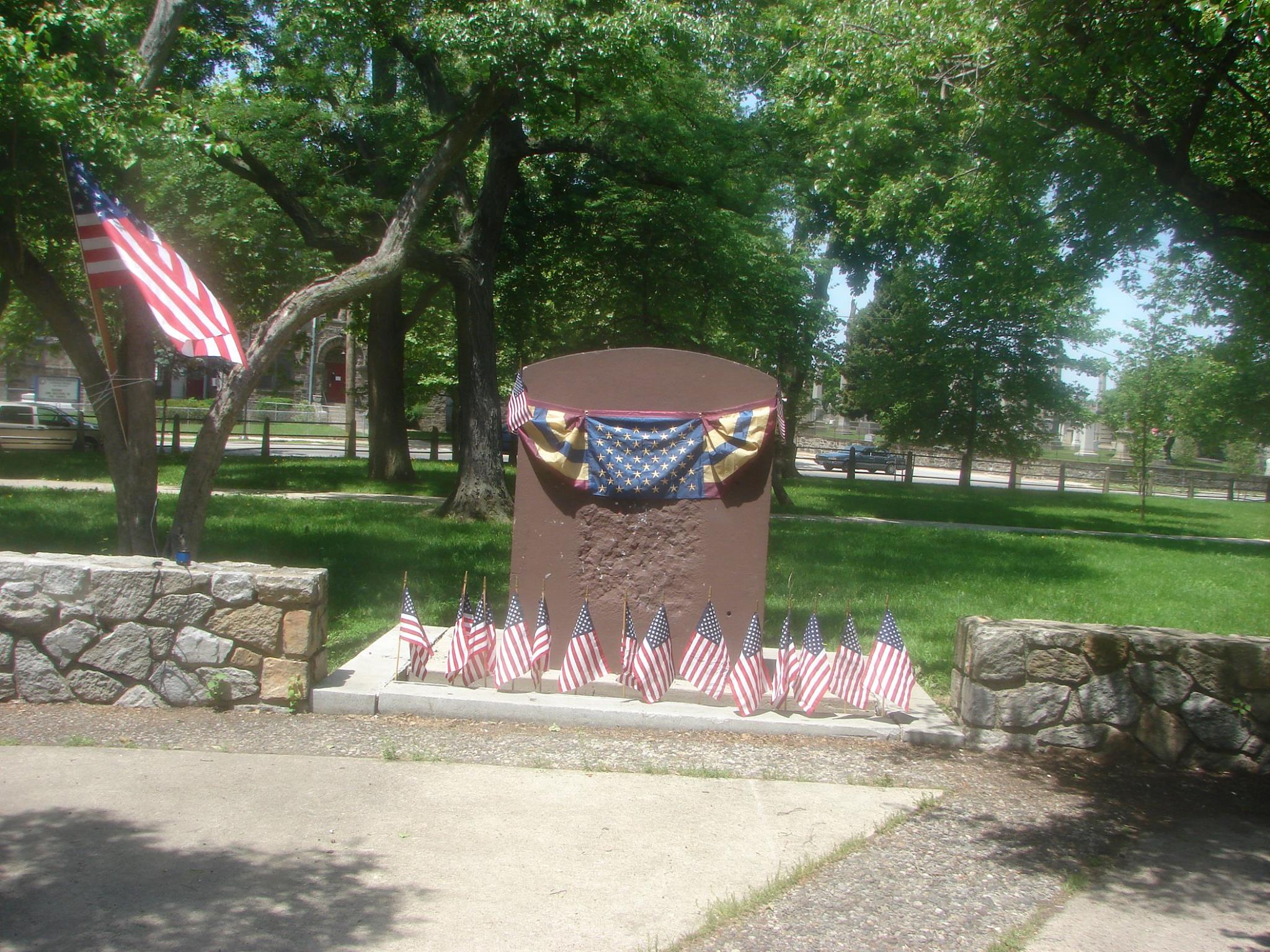 Have a nice holiday.
---
AND:
REMEMBERING
Rocketships & Accessories
at 623-625 South Street
What's That Out There? South Street's Beloved Space Station

From 1981 to 1989 Spivak built a career out of collecting Space Age toys - much of which was loaned to the Smithsonian for the "Yesterday's Tomorrows: Past Visions of the American Future" traveling exhibit in 1984. Although he's parted with the bulk of his collection, he still owns more than your average number of rayguns, movie posters, space cadet uniforms, sweaters, and ephemera, all accompanied by countless anecdotes while orbiting South Street. Spivak's store was an oasis for bygone-era science fiction fans. >>>More...
Check out this fine article over at Hidden City Philadelphia about the store with the rayguns.
(Photo of me: Joseph G. Brin)
JANUARY 2015
Upcycling: The Art of the Dumpster Divers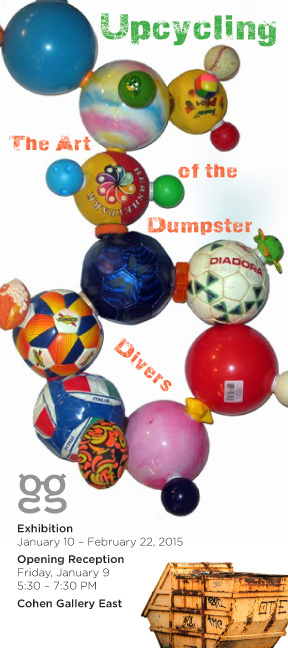 GoggleWorks Center for the Arts
201 Washington Street
Reading, PA 19601
January 10 - February 22, 2015


Who are
The Dumpster Divers of Philadelphia?
They are a group of over 40 found object artists, meeting monthly to share trash-picked finds, art-making stories, field trip and flea market news, exhibits announcements and socialize with our their fellow art eccentrics.
In this group exhibition, they will show the great variety of how found objects inspire the artists - figures; masks; in boxes or other containers; political statement; abstract assemblages; still life; story-telling and for function. Their artwork is as diverse as the group and materials used, all of it engaging, often playful, sometimes political, ironic, and definitely delightful.

Special thanks to Ann Keech for organizing this event.
---
NOVEMBER 2014

FREE Thanksgiving Dinner
For All Veterans and Their Families
At PRIMO HOAGIES South Street
326 South Street - 11:00 a.m. to 4:00 p.m. - 215-923-3101
Come to eat and watch the football games
and enjoy a free traditional Thanksgiving meal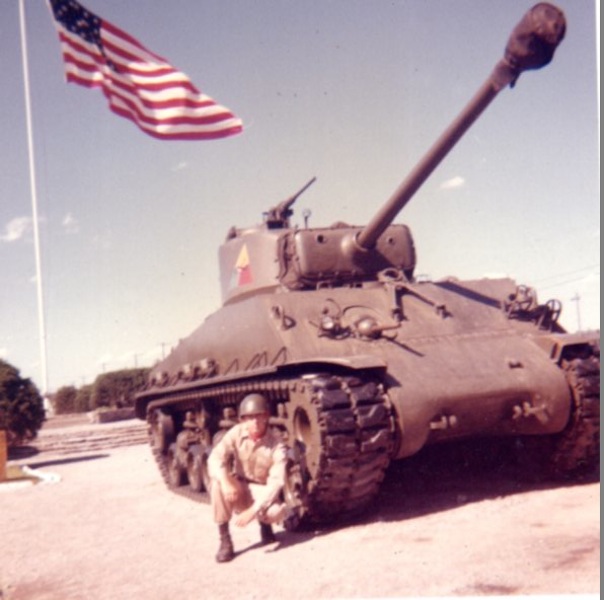 Above: Joel Spivak in 1960.
---
OCTOBER:
TWO TROLLEY TALKS: PHILLY, 10/17 - JERSEY, 10/27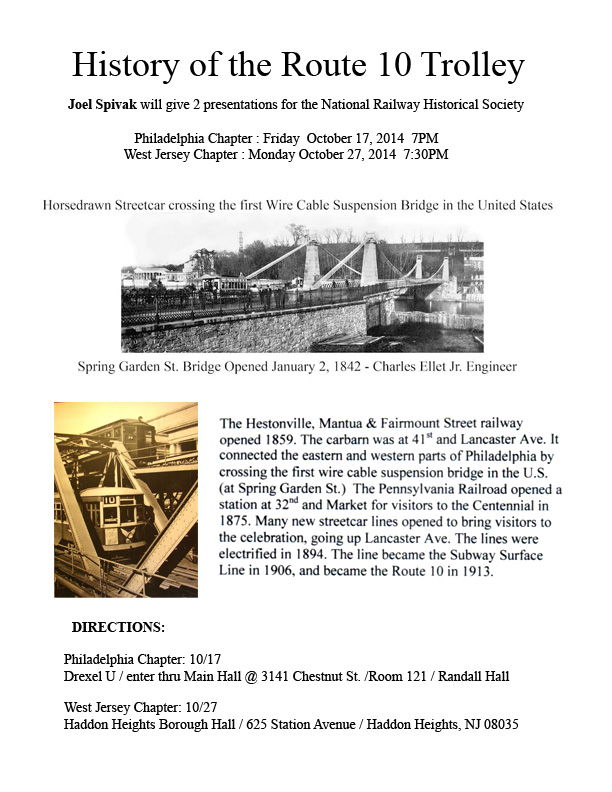 ---
JULY 2014: CELEBRATING NATIONAL HOT DOG MONTH
---

Ongoing
Window Display 703 S. 4th st (at Bainbridge St.)
Philly hot dog history and Hot Dog Doll Display.
Special event on Fri. July 25th

---

Sat. July 19th
Dog Days of Summer
More info HERE:

---

Tue. July 22nd
Vets eat free at Primo's hoagies South Street location.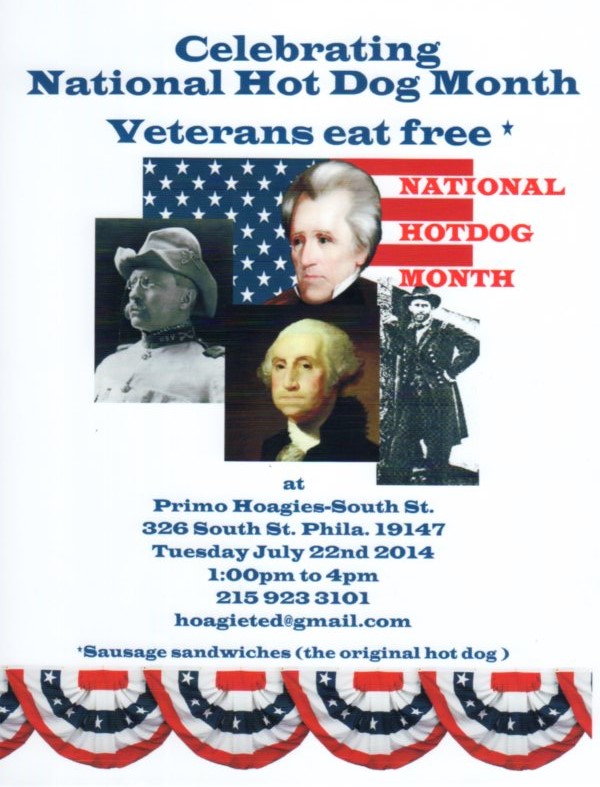 ---

Wed. July 23rd
Reading Terminal Market event (all day hot dog event)



---
Fri. July 25th - 6 p.m.
703 S. 4th St.
--- Free hot dogs ---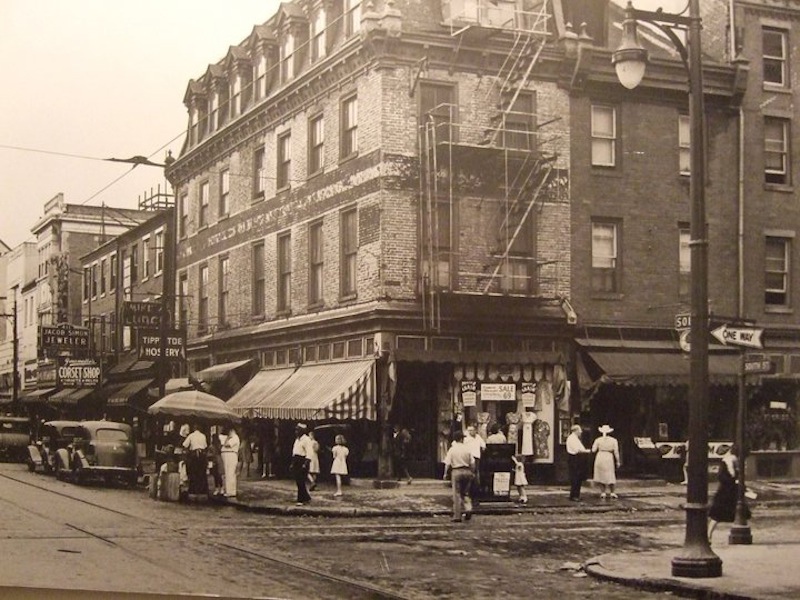 Meet some of the Kravitz family, whose grandparents
had a hot dog cart at 4th & south in 1935
(became Lenny's Hot Dogs, now in Feasterville Pa.).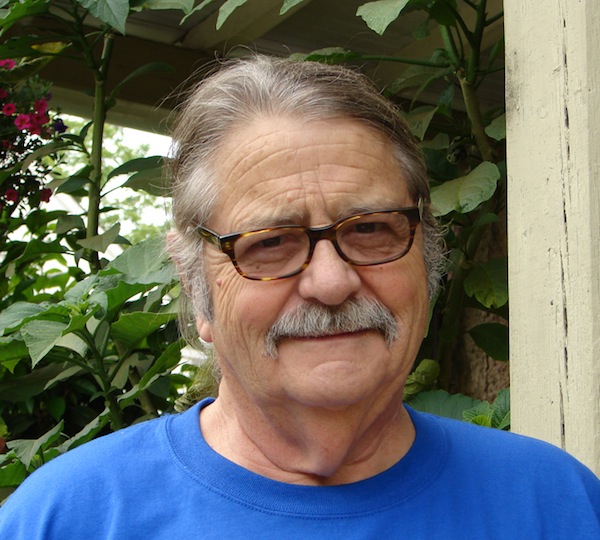 See the hot dog t-shirt display.

BONUS: Video of Noel Barrett,
Antiques Roadshow toy expert,
speaking about hot dog dolls.



---

Sat. July 26th - Noon
Hot Dog Crawl. Meet at O'Neals Pub, 611 S. 3rd St. (more details to come).

---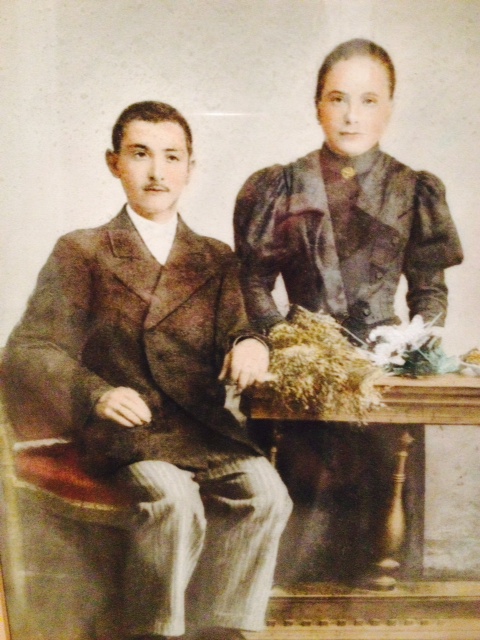 Max & Ida Kravitz in Russia in 1908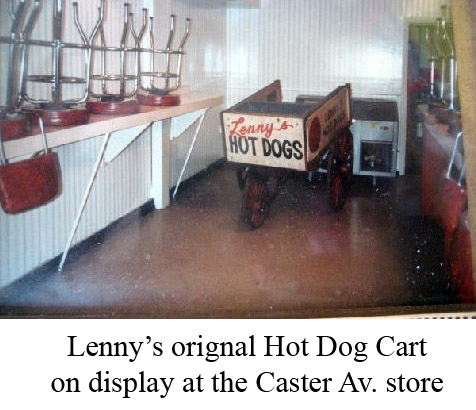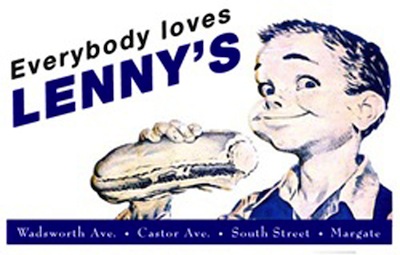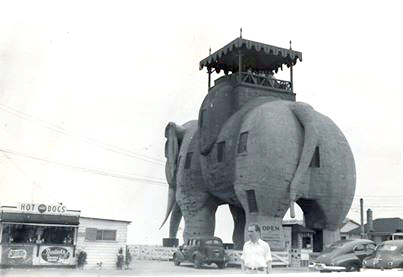 Lenny's next to Lucy the Elephant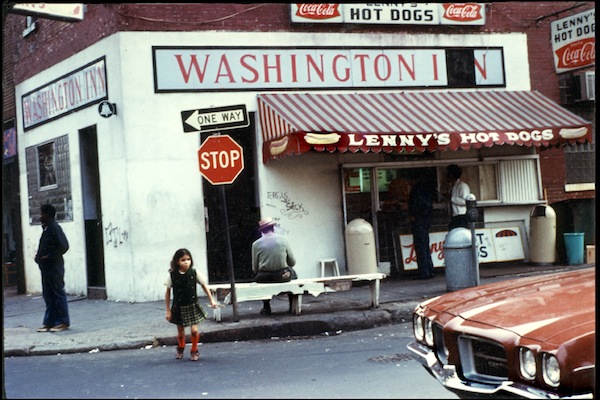 Lenny's in 1970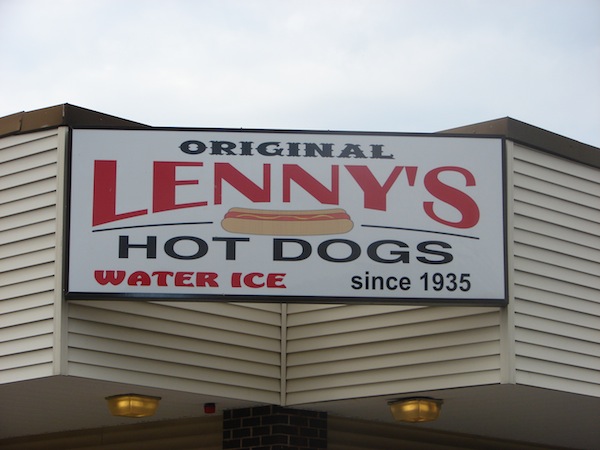 Lenny's today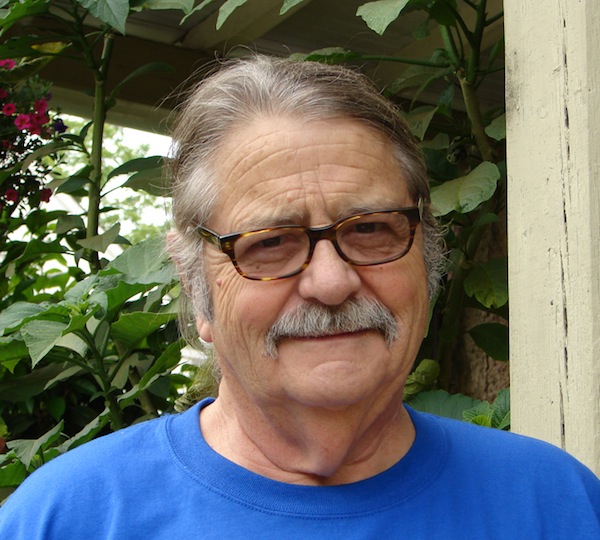 Antiques Roadshow toy expert Noel Barrett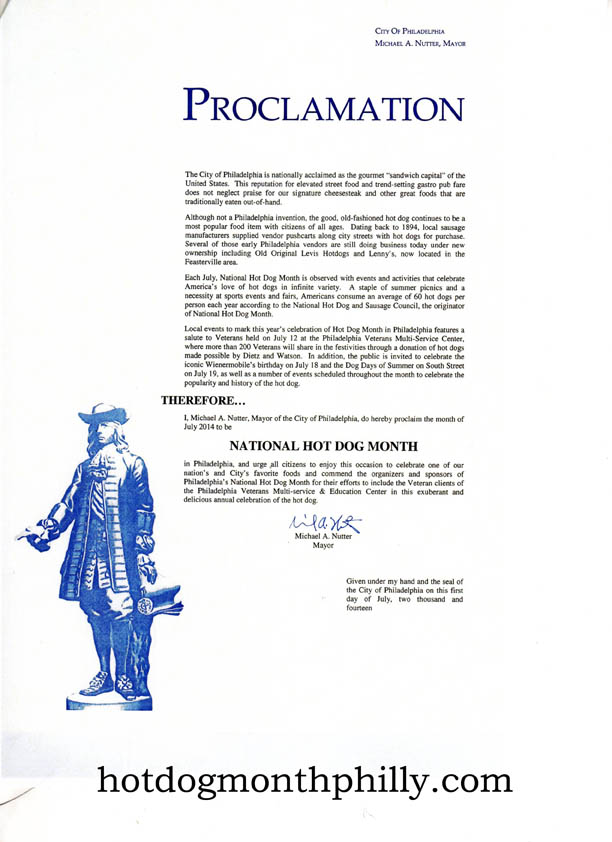 City of Philadelphia Proclamation for Hot Dog Month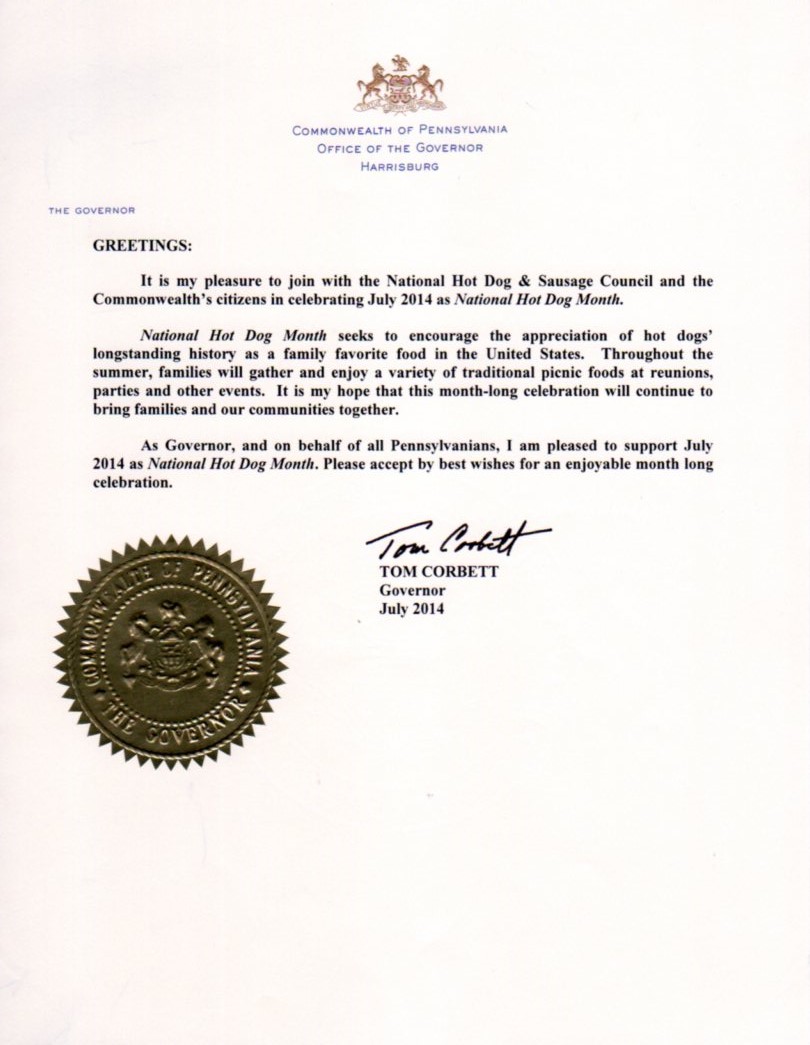 State of Pennsylvania Proclamation for Hot Dog Month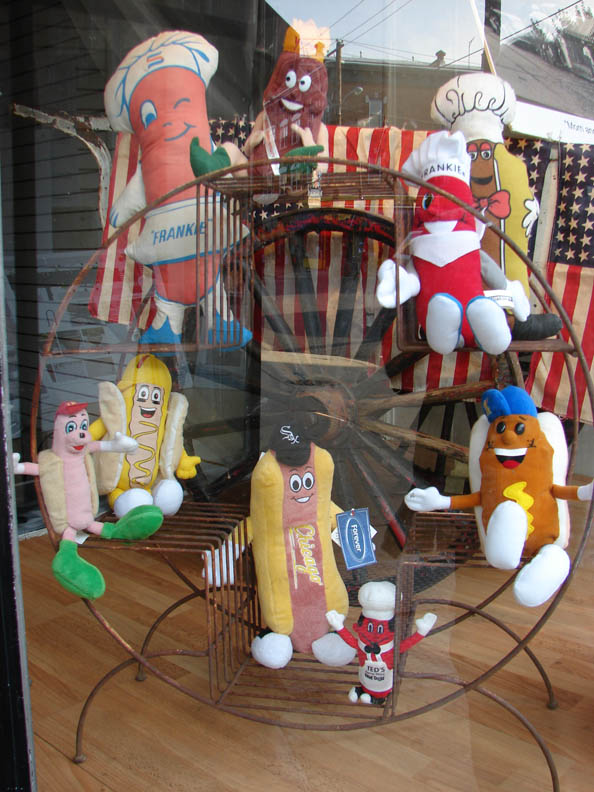 Hot dog doll display at 703 S. 4th St


---